Exclusive High-Quality Giclee Prints In Arizona
We present affordable, high-quality, original-like prints on canvas for art lovers looking for more economical alternatives to original paintings.
These prints, often called giclee prints, faithfully replicate the essence of the original art to the extent that differentiation becomes challenging. Utilizing our in-house digitization and printing processes in Cave Creek, Arizona, we produce these prints to your specifications, ensuring exceptional quality.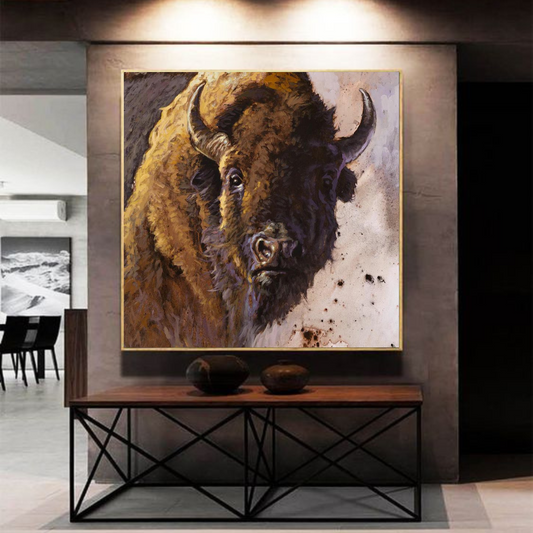 An Affordable Yet Lucrative Option
What could the cost of giclee printing be? Many people wonder. You're not alone. We all wish to own a stunning piece of art and display it proudly on our living room walls, but budgets break our hearts. Not to worry anymore! Giclee prints on canvas are now becoming everyone's go-to option for owning a replica of the original artwork.
Get The Feel of Original Artwork
You won't even doubt for a second that the masterpiece hanging in your space is different from the original one. That's how our high-quality giclee prints on canvas are made. Each giclee is printed on genuine artist canvas, the same museum quality canvas as Miguel's original artwork. Neither you nor anyone else is likely to tell the difference.
Your Favorite Painting is Sold Out? No worries
What if we sell out quickly before all art lovers can own a piece? So, Miguel began creating prints from his original paintings. Voila! All his original paintings have now been transformed into digital designs that can be printed on canvas with genuine-like quality and detailing. 
Transform Your Walls with Giclee Canvas Art.
Shop Now!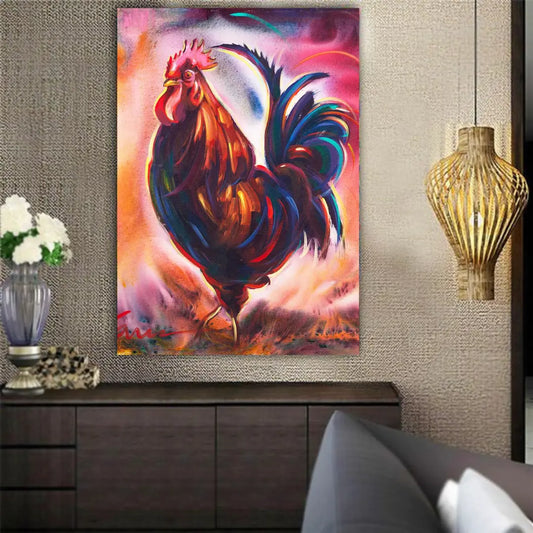 Affordable, Exceptional, Excellent
The giclee print on canvas technique is doing wonders in the art world. You can now own a classic or modern reproduction of original art in various and custom sizes if the originals are sold out, don't fit your space or out of your budget. The best part of all? No one is likely to tell the difference.
To order your own customized prints, visit our art gallery in Cave Creek, Arizona, or order online!
See Our Latest Collection
Frequently Asked Questions
Are your giclee prints reproduced on canvas or paper?

All of our giclee prints are reproduced on high-quality museum-grade real canvas, the same type of canvas any original painting by Miguel Camarena is painted on.
What is an archival print?

Archival prints are museum-quality pieces that use fine pigment particles to create stunning, high-resolution final artwork. As the name says, this printing process creates artwork meant to last a long time.