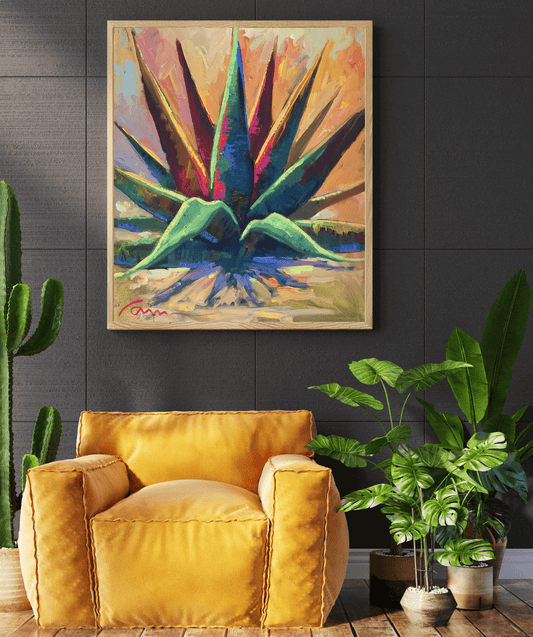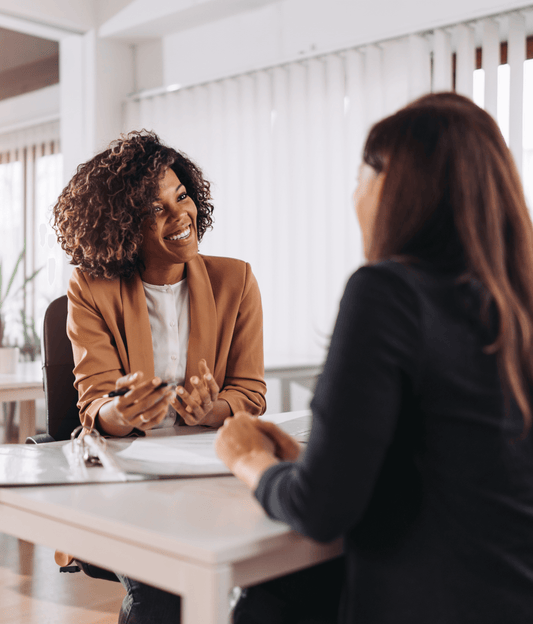 Partner With Fine Art Advisor
It can be challenging to decide which artwork looks best at your place, and oftentimes we need to get the right size. You don't want that, right? We neither. We want you to have a seamless experience with Miguel Camarena Art Gallery and get an ideal masterpiece for your place, be it home or office.
Collaborate With Experts
When you take our art advisory services, we ensure to assign you an experienced and skilled art advisor who selects work tailored to your space, style, and preference.
Although there are many art consulting firms out there, no art advisory service provides such a competent facility as we do. That's our dedication, after all!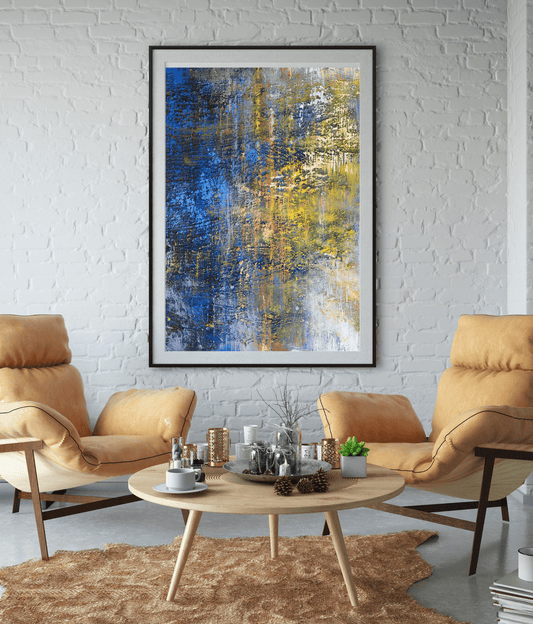 Call Us Anytime - Even on Sundays!
We're never too busy for our clients, and that means we'll answer you even on weekends. Feel at home with us, and tell us every detail of your requirements so we can pick out the best design and size for you. We take full pride in our free art consulting service and want you to take full advantage of that. See you soon at our art gallery in Cave Creek, Arizona!
Frequently Asked Questions
What does an art consultant do?

An art consultant is a person who advises clients on the purchase of art. The job description for an art gallery consultant may vary depending on the industry. Still, generally, they are responsible for helping buyers find quality pieces that fit within their budget and desired aesthetic.
What is the difference between a corporate art dealer and a corporate art consultant?

A corporate art consultant works with individual customers, acting as an impartial guide through obtaining a single art item or establishing a whole collection. Whereas, an art dealer's job is to represent the artists and their work.